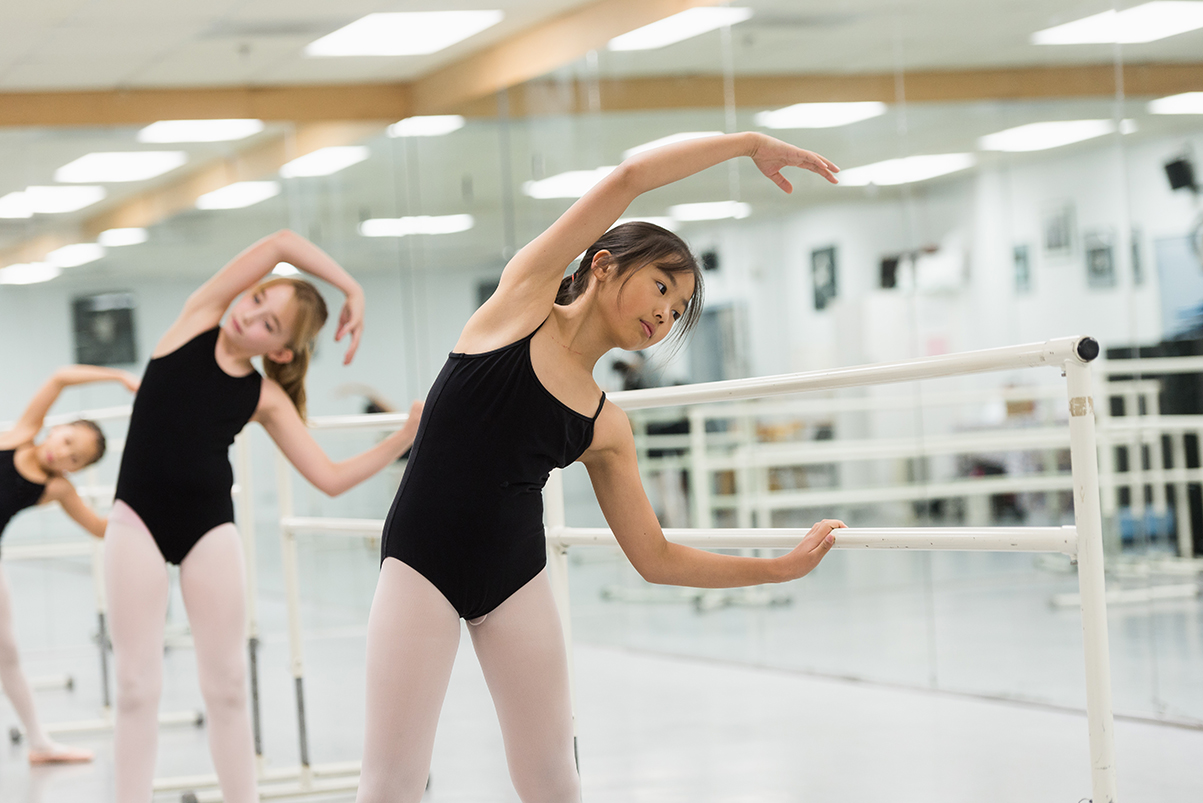 Ballet & Dance Classes
No skating program would be complete without dance classes to improve strength and conditioning, flexibility, agility, and musicality and grace. The Springdale Ballet and Dance Academy, housed at Twin Rinks for 20 years, features a mirrored professional dance studio and digital sound system.
We offer ballet classes in two semesters from September through June, for tots and young beginners (Pre-Ballet) and children ages 6+ (Ballet I, II, & Intermediate), all taught by a highly-qualified Academy Director who loves working with kids. Students may arrange private ballet lessons. Our summer Dance & Fitness program also includes Hip Hop, Martial Arts, Jazz, Fitness, and Ballet/Stretch classes.
Can't decide between skating and ballet? Visit our Learn To Skate page for information on our Ballet/Skating Combination Class — best deal in town!
Please call our Skating Directors at 203-968-9000, x16, for more information about our Ballet classes.
REGISTER TODAY!
Click here to register on-line
Or Download the registration form
OUR STAFF
Adrienne Riter: Adrienne is Director of the Springdale Ballet and Dance Academy and teaches Ballet and Ballet/Stretch at Twin Rinks. She trained and danced with The Portland Ballet in her native Oregon. Adrienne holds a BFA degree in Dance and was a teaching artist at the Bodyvox Dance Center, leading in-school residencies in the Portland Public Schools. She now teaches and dances in the southern CT/New York City area.